Mental Health AND WELL Being
St Oswald's CofE Primary Academy are proud to be part of the Mental Health Champions programme.
If you would like any further information about the project, please speak to Mrs Hegney.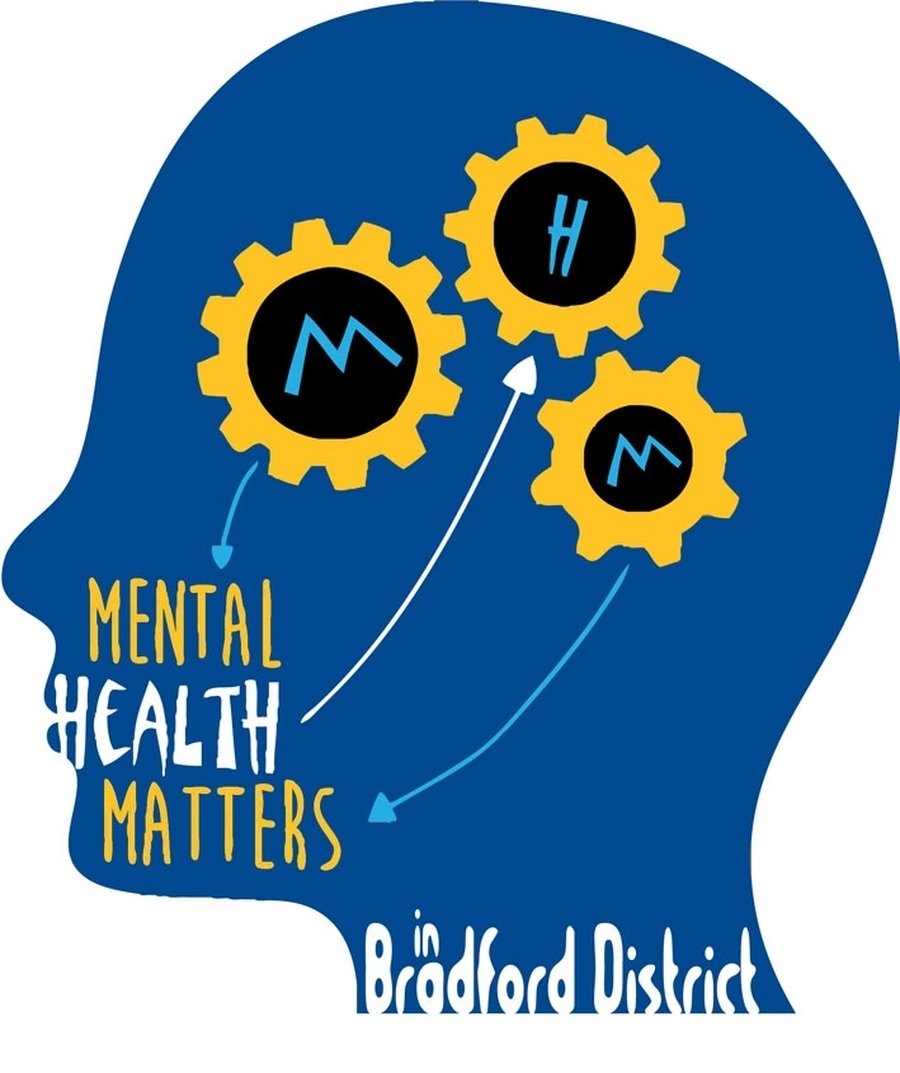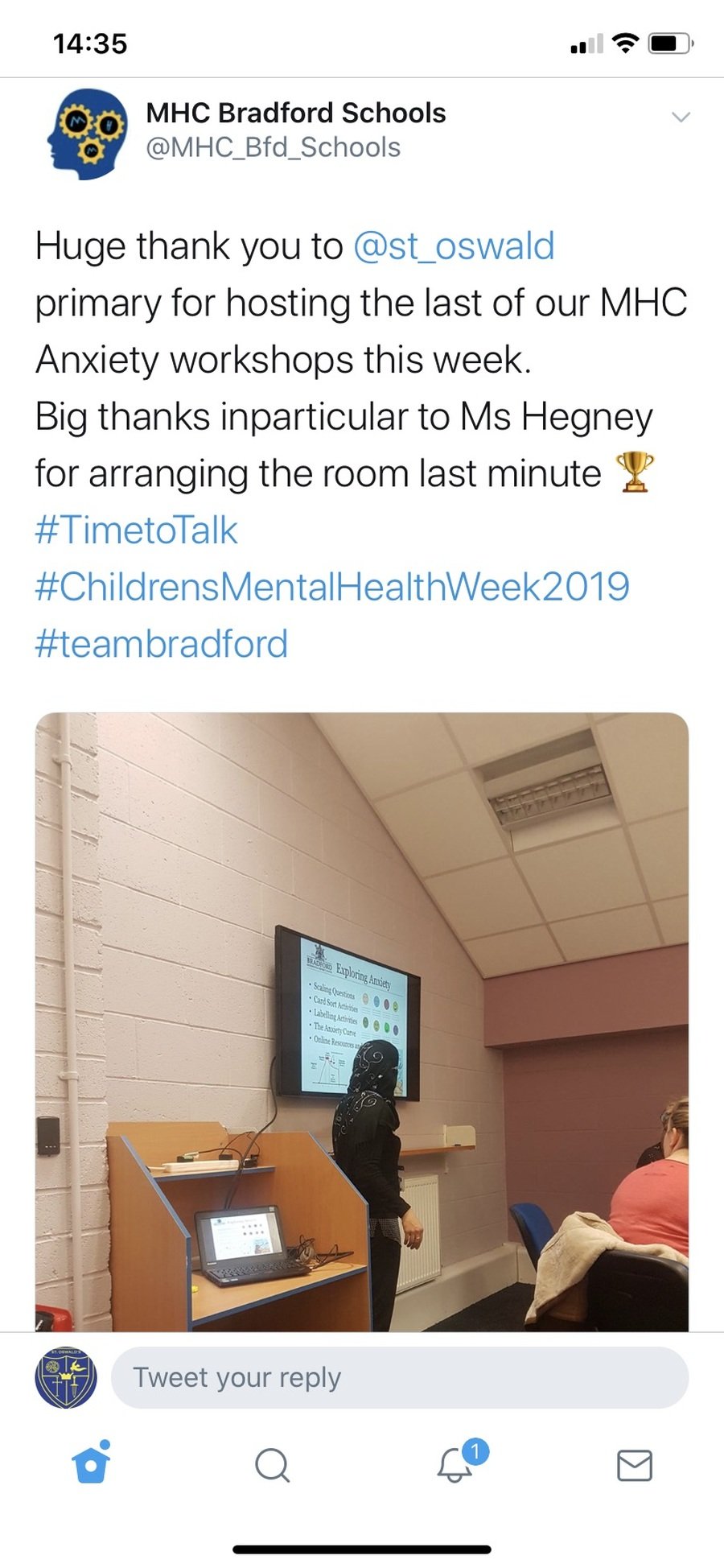 If you have any concerns or questions about mental health and well being please call in and speak to us. We are always happy to listen and support. We have many links to outside agencies who can offer professional help or support.
We are proud to work in partnership with Step 2. Our children can access bespoke counselling, delivered by a designated Step 2 counselor.
Click on the image above to find out more about Step 2.
We have members of staff who are Mental Health First aid trained:
Mrs Hegney (Deputy Headteacher/ DSL)
Miss Jodie Roberts (Year 3 Learning Support Assistant)
Ms Helen Jacklin (Business Manager)
If you need help and support with a Mental Health crisis, contact the number below 24 hours a day, 7 days a week.