Vision Statement
6 Train up a child in the way he should go; even when he is old he will not depart from it.
Proverbs 22:6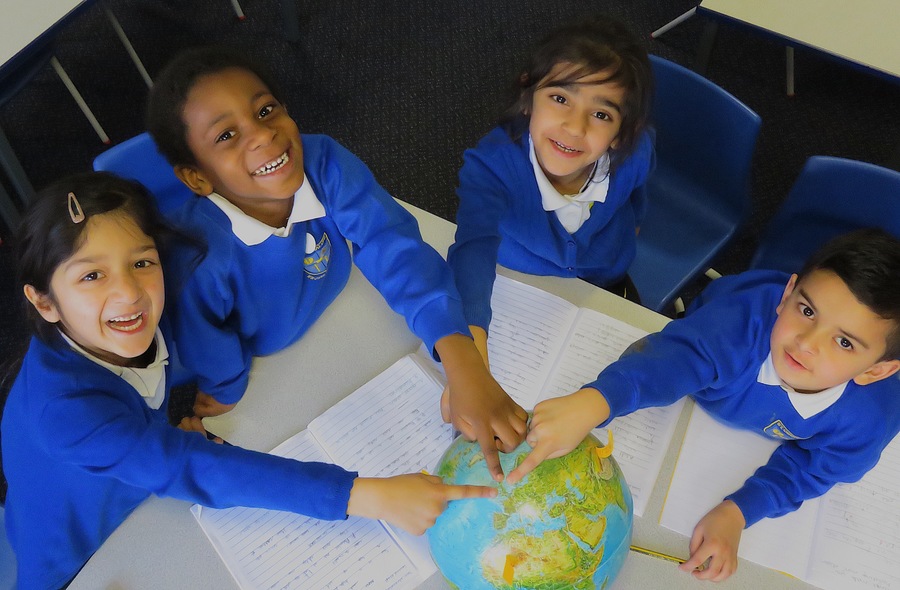 Through God's teachings, we nurture hope for the future, by giving our children the opportunities to develop skills and knowledge they need to become the future global citizens.
We support our children to develop the resilience needed to attempt new things and understand that not succeeding is part of life's journey, by reflecting on the lessons learnt to grow stronger from them.
We embrace our unique community and cultivate the children's understanding of the part they play within it. Learning from and teaching others, serving all in the true spirit of koinonia.
"It takes a whole community to raise a child"
Our Motto: We care and learn
Our Values:
Love
Compassion
Hope
Humility
Endurance
Koinonia
Service