Mission Statement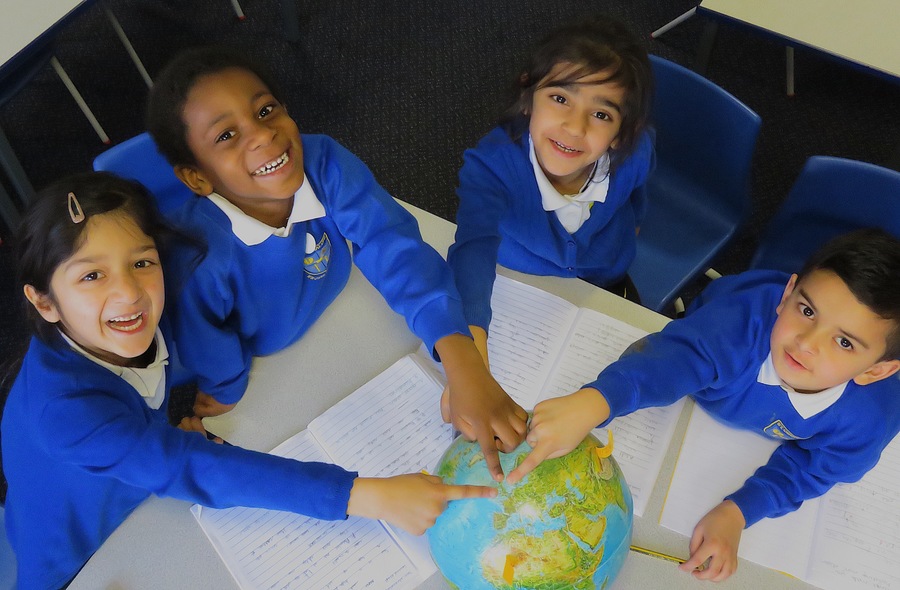 Our Motto: We care and learn
Our Values:
Love
Compassion
Hope
Humility
Endurance
Koinonia
Service
St. Oswald's is a Church of England Aided Primary Academy, one of the family of Bradford Church Schools, sponsored by BDAT, the Bradford Diocesan Academies Trust.
St. Oswald's is a Church of England school, that aims to provide a high-quality education to all our pupils within a secure and caring environment.
St. Oswald's is a school where we value and respect the individual through the celebration of diversity and achievement.
At St. Oswald's Academy we aim to:
· inspire every child to develop to their full potential and become active global citizens;
· provide equal opportunities for all children to access a broad and balanced curriculum in line with national requirements;
· provide a stimulating and challenging learning environment which develops respect for everyone and everything around us and meets the needs of the individual;
· welcome and encourage family and community involvement.