Parental Involvement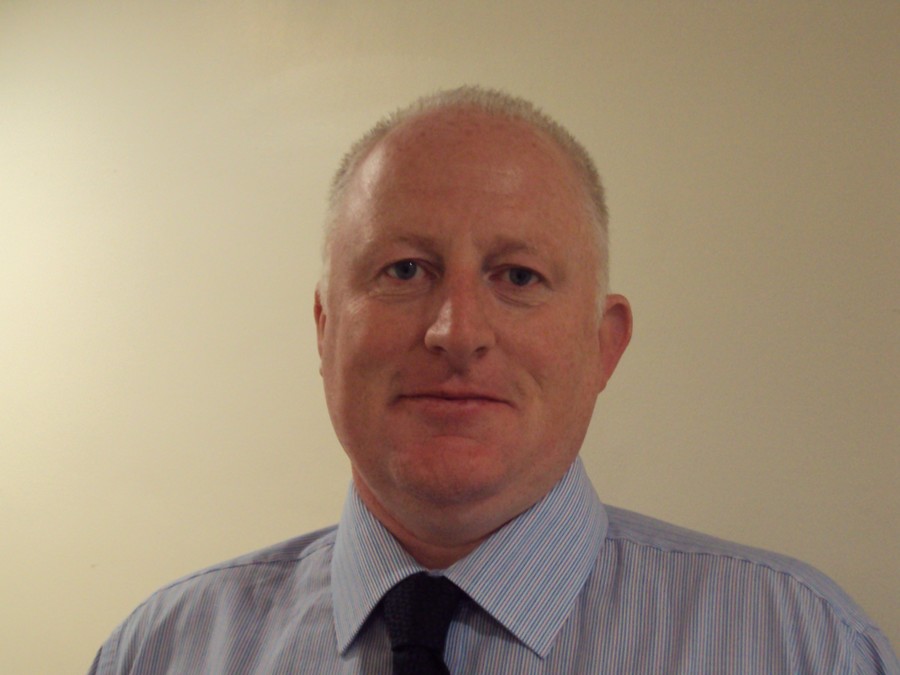 Hi, my name is Mr Johnson and I am the Parental Involvement Officer at St Oswald's CofE Primary Academy. My role is to liaise with parents, carers and grandparents. I am available, at the school, to speak with at anytime Monday to Friday, school.
It is important for our school to work together with parents and families, as we believe children do better and achieve more, if we work in partnership with each other.
Should you have any concerns, please get in touch. There is a drop in surgery on a Tuesday afternoon between 2.00pm and 3.00pm, should you need to call and speak with me.
How do I get in touch ?
You can contact me at school or by phone (01274 573396) or by email (PAFOS@stoswalds.bradford.sch.uk)
.
'Message of the Month'
'We learn the ropes of life by untying its knots'